You are in need of large quantities of glass vial products? You do not want to use mass production? Want to be different? Need a quality, affordable bottle?
Please contact us, Cam Dat glass production company is ready to solve all the problems you are facing.
We have:
Professional design team.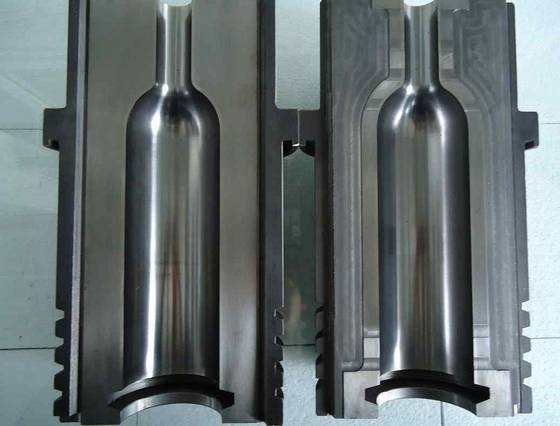 Team of enthusiastic consultants.
Skilled production team.
All you need, we can all meet.
Contact Now: Nguyen 0938576645.